Welcome to Shop almost anything! We are a growing Advertising Company in Rhode Island. At Shop almost Anything, we showcase trending products for successful merchants and corporations. Our company opened in 2017, and our mission is to build trust with our customers and offer quality products with great customer service and shipping options. Feel free to browse our product selections. We promise to always deliver the best products & deals to you.We're thrilled you chose our products. Thank you for shopping with us!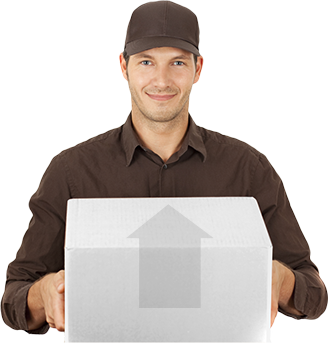 Don't forget that if the product you've ordered doesn't meet your expectations in full, you have the right to send it back with 100% money back guarantee, no questions asked. Thanks for shopping with us!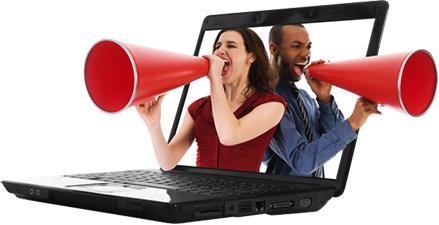 If you're happy with your purchase , let others know about the cool deal you've just found .Let your friends & family know.